Pallino 1021 "Points"
Jul 29
Just so real. Original content is powerful because we love to laugh at ourselves, and challenge what is impossible. Top 10 Summer Swimming Pool Dunk Videos http://on.mash.to/13TVZ2L via @mashable
Instagram for Business: Introducing Instagram Web Embeds -
Today, we're excited to introduce web embedding for Instagram content and bring you an easy way to add Instagram photos and videos to the stories you want to tell.

Now, when you visit an Instagram photo or video page on your desktop web browser, you'll see a new share button on the right side of…
Jul 24
The Future of Coordination
See on Scoop.it - Trends: Mobile, New Media, Market Research and Collaboration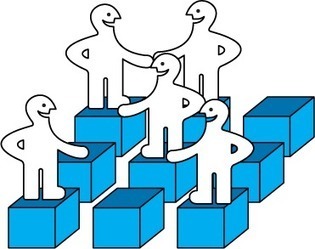 See on coordination.iftf.org
Jul 23
An ideal example of crafting the "Connected Experience"  Smart!
July is a slow sports month. We want to do something about that.

Join us this Thursday night at 9PM Eastern for our first Watch With Fancred. We will be watching the first episode of the first season of Friday Night Lights. Never seen Friday Night Lights? You should. It's an Emmy award-winning show that ran from 2006-2011. It's a football show about life.

So get your popcorn ready, get your tissues ready, get your 'creding ready.

See you Thursday night at 9PM.
Jul 18
[video]
Jul 13
[video]
Weather Photo Blog: AGVI's Clouds -
Hello my dear cloud addicts!

Here's your "upper cloud addict" again! And I have to say, my week was bad… That means: bad for my addiction… Way too many clouds!!

Unbelievable how many clouds there still are here in The Netherlands. We all expected a blue sky around this time…
(Source: instagram.com)
Jul 11
Instagram Blog: Introducing Instagram Web Embeds -
Today, we're excited to introduce web embedding for Instagram content and bring you an easy way to add Instagram photos and videos to the stories you want to tell.

Now, when you visit an Instagram photo or video page on your desktop web browser, you'll see a new share button on the right side of…
Jul 09
[video]
Jul 03
allow Tesla Motors to sell directly to consumers in all 50 states. | We the People: Your Voice in Our Government
See on Scoop.it - Trends: Mobile, New Media, Market Research and Collaboration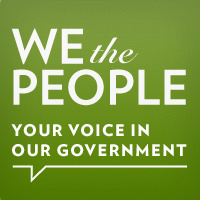 Deanna Lawrence's insight:
See on petitions.whitehouse.gov